Commercial Plumbing , Residential Plumbing, &
Drain Cleaning and Maintenance
City Plumbing Services is your go-to plumber for all your residential and commercial plumbing needs. Our company is located in Cave Creek, and we also serve the communities of Phoenix, Paradise Valley, Chandler, Surprise and most of the East Valley of Arizona. We are a very family-oriented plumbing company, and we treat our customers as if we were taking care of one of our own.

What Plumbing Services Are You In Need of Today?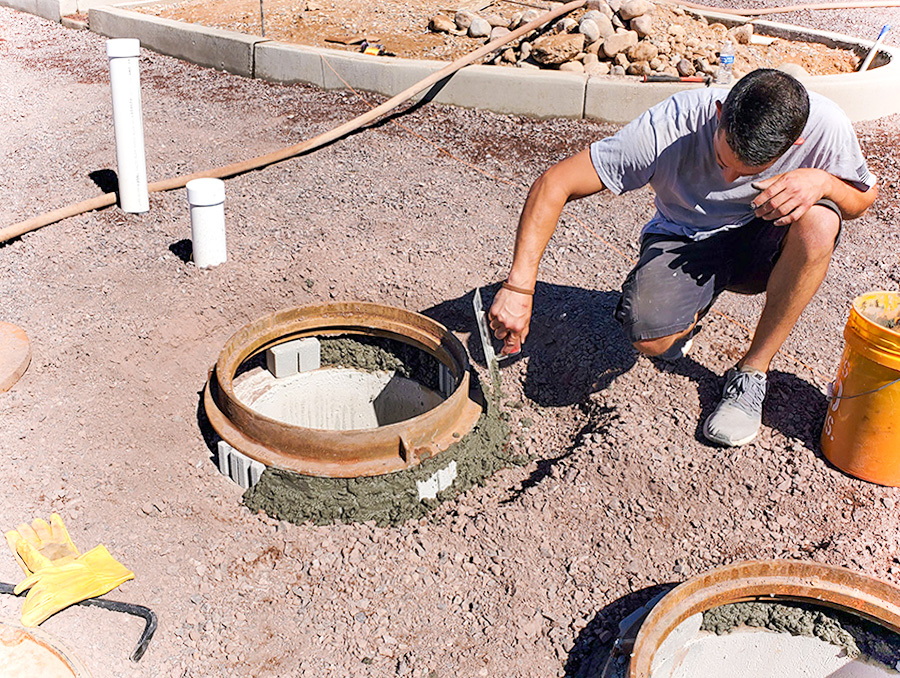 COMMERCIAL PLUMBING SERVICES
Your Arizona business deserves professional, high-quality, and expert plumbing services. Expect nothing less when you hire City Plumbing Services as your plumbing company. We have decades of commercial plumbing experience in the Phoenix Metro area.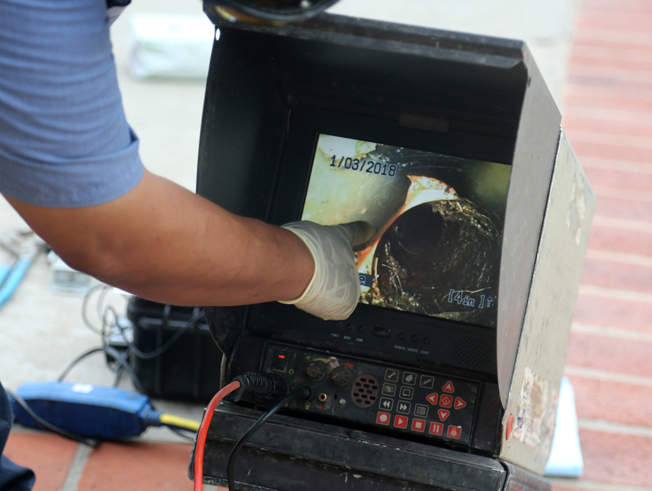 COMMERCIAL DRAIN CLEANING
City Plumbing Services offers a full commercial drain cleaning service 24/7. Knowing that the possible shut down of a restaurant kitchen would have an extremely negative effect on your staff's ability to service your customers.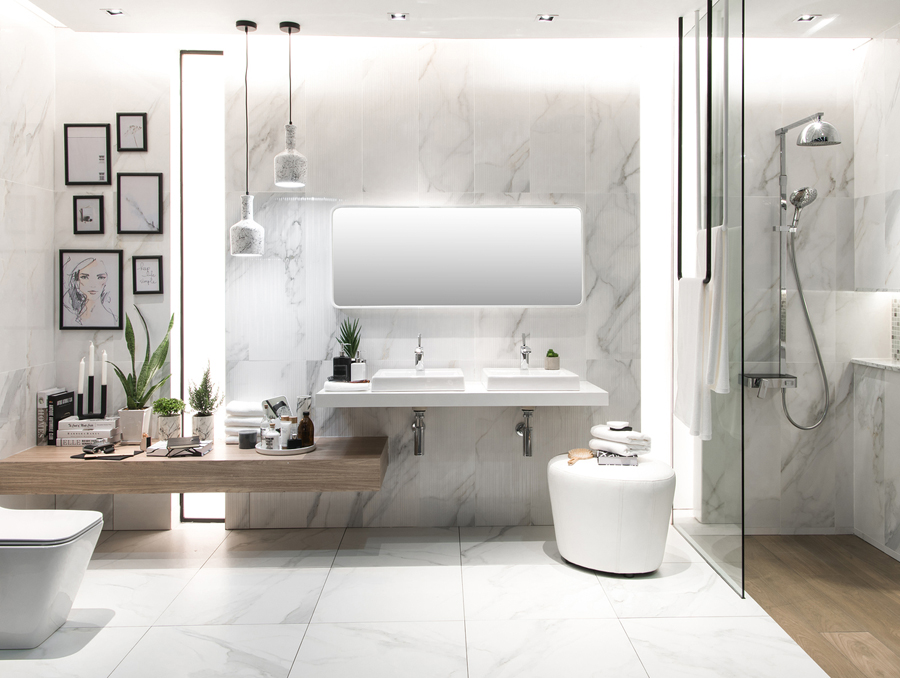 RESIDENTIAL PLUMBING SERVICES
City Plumbing Services has plumbers who can assist our Arizona customers with water heaters, toilets, faucets & fixtures, sewer pumps, reverse osmosis systems, and water softeners. We handle the installations, replacements, and maintenance for you!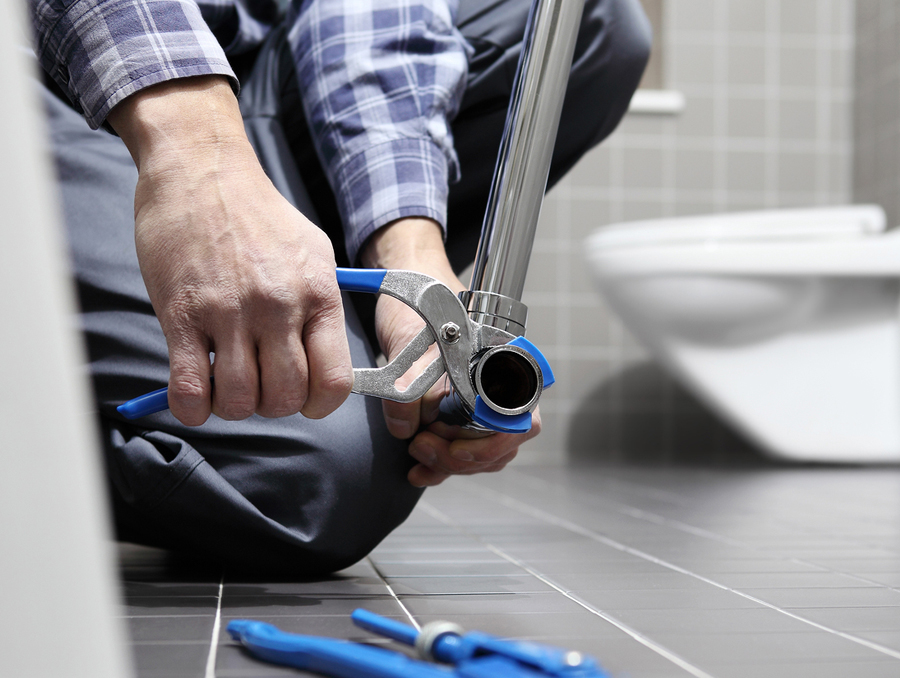 COMMERCIAL DRAIN CLEANING
Many people may not realize due to their busy lives, but their sewers go through extensive use day in and day out. The constant buildup of grease, hair, cleaning solutions, and laundry detergent can wreak havoc on your sewers lining not to mention those pesky root intrusions. We can help.

Testimonials
City Plumbing Services, LLC takes our customers and their plumbing projects they hire us for very seriously. It's important to our company to know you are happy with the work we have accomplished by the time we leave. Please take some time to read our real-customer testimonials below.
We had a leak in our hot water heater on a Tuesday evening, my wife took a rather "cool" shower. I placed a call that evening asking if you could contact us first thing in the morning. Bob called before your stated opening time which was great. We sent him some pictures and he provided us with a quote and sent his son Bobby out to inspect the heater and determine if in fact it needed replacement. Bobby and crew arrived by 10am and we had a new water heater completely installed by 1:30. Even Bob stopped by! Fantastic service, great people and I can only state that I highly recommend that should you have a plumbing concern, do yourself a favor and call City Plumbing Services.
Bob and Mark with City Plumbing are excellent. They are professional, knowledgeable, courteous, and punctual. I would use no other plumbing company than City Plumbing. I give them a five star rating. They quote a price and stick to it. They take pride in their work and strive to meet the customer's expectations. Bob is the owner and has many years experience. I highly recommend them.
Bob Bello is the best plumber I have work with in the twenty seven years I have been in business in the commercial and residential construction industry.
Best of the best. Honest, helpful, professional and friendly. Great value and rates!
Great response, highly recommend.
Friendly, on time and even noticed a problem with my water softener.
Excellent service and fair price! I highly recommend City Plumbing Services.
Great service and communication during the entire project!
Nice, experienced, efficient! City Plumbing Services installed as quoted. I highly recommend this company.
I could not be happier. Fantastic work, very personable and professional. Highly recommend and will use in the future for any plumbing needs.
Professional and quick service! Bob communicated well, responded quickly and got all our plumbing needs taken care of faster than expected. I would highly recommend them and plan to use them for all my plumbing needs.
Because of Bob Bello's experience and talent, he was able to take a very challenging plumbing job and make it look easy. He is excellent at his job.
City Plumbing Services is on time, clean, and has excellent workmanship!
GET A QUOTE
We are here for you! Call our office at

(480) 349-3565

or fill out the form and someone from our team will get back to you.